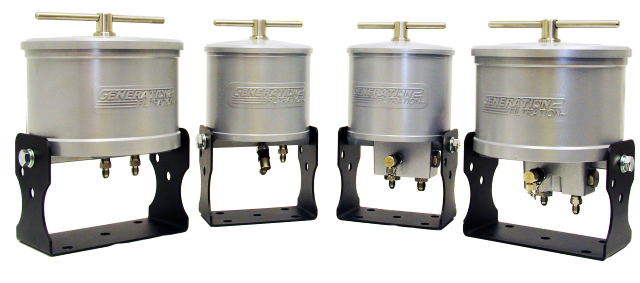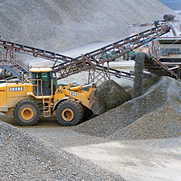 Hydraulics, transmissions, and high pressure systems play a vital role in the safe and smooth operation of equipment in a variety of industries. These include manufacturing, mining, construction, fishery, transportation, agriculture, forestry, oil and gas, and waste management to name a few. Some direct applications would include:
Mining
Cranes
Compactors
Pulp & Paper
Steel Industry
Rubber Industry
Street Sweepers
Railway Equipment
Industrial Equipment
Plastic Blow Molding
Plastic Injection Molding
Earth Moving Equipment
Road Building Equipment
Industrial Presses, Bailers
Water Glycol Applications
Military Vehicles & Equipment
Waste Management Equipment
Ships, Ferries, Fishing Vessels
YOU CHANGE YOUR OIL NOT BECAUSE YOU WANT TO…BUT BECAUSE YOU HAVE TO!