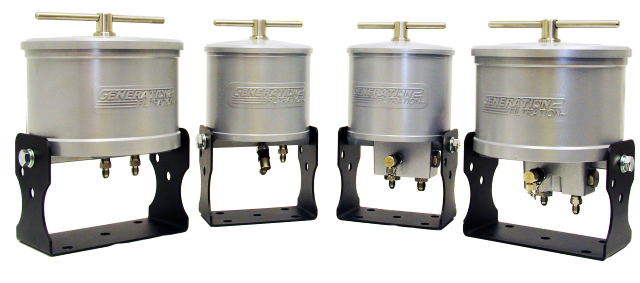 Generation 2 Filtration™ (G2F) is looking for DRIVEN BUSINESS PROFESSIONALS to expand our DISTRIBUTION NETWORK!
We are seeking out strong Sales Motivated Exclusive Distributors who wish to build and grow their own EXCLUSIVE TERRITORY.
With G2F the Sales and Technical Training that is provided (both in a classroom and field setting), will allow one to expand sales rapidly.
Being present in 27 countries and growing, we know what it takes!
YOU CHANGE YOUR OIL NOT BECAUSE YOU WANT TO…. BUT BECAUSE YOU HAVE TO! …
…UNTIL NOW!
G2F Hydraulic Oil Filtration on a Single Pass
The Secret of G2F's Success!
IMAGINE IF IT WAS OPERATING CONTINUOUSLY!
If you feel the time is right to own your own business, G2F is looking forward to exploring a future with you!